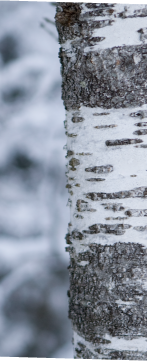 It's first about our passion of human contact: The pleasure of sharing in a beautiful, nice and exciting context.

We keep on stimulating your mind, on creating emotions, on delighting your senses, and on awakening knowledge!

Understand and communicate, feel and offer, admire and share, dream together…

It's all about Senses, Beauty and Truth.